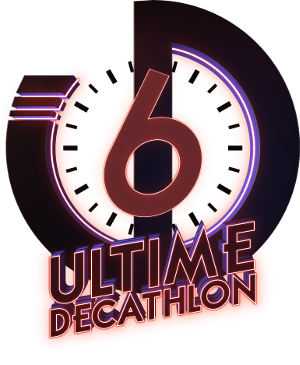 Ultime Décathlon is a speedrun challenge, opened to everyone and free-of-charge. It is about learning to finish as fast as possible 10 games and participate in speedrun races!
Submit your personal records in the championship to join the other runners, and track your progress.
Every Saturday, starting from 5pm CEST / 11am EDT, tournaments are organized online. From July, tournaments on the 10 games will allow you to qualify for the Grand Final on October 13 and 14. It will all end at the Ultimate Final with the 4 best decathletes on October 27th and 28th!